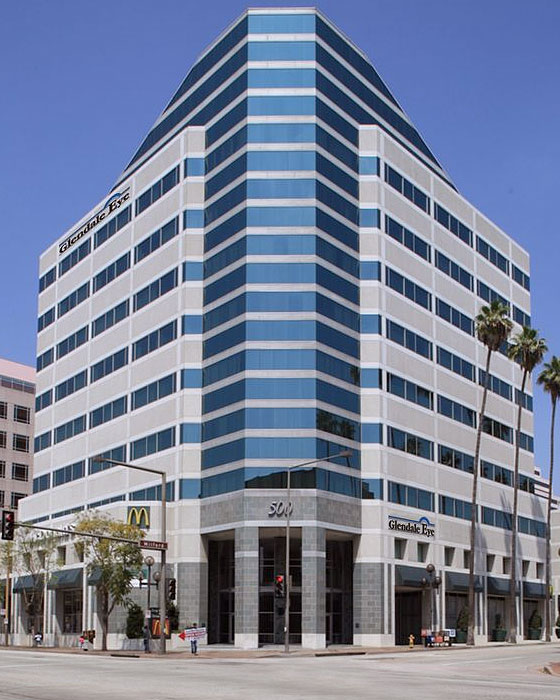 Messrelian Law Inc. was founded in 2010 by managing attorney, Harout Messrelian. The firm has its office on the 500 Block of North Central Avenue located in Glendale, California. The firm specializes in several areas of law, including Personal Injury, Employment Law, and  Criminal Defense.
At Messrelian Law, we pride ourselves in putting our clients first. Our mission is to provide high-quality, integrity-driven legal services to our clients. In providing outstanding legal services, the firm vows to treat all clients with respect and to always keep clients informed regarding the status of their case. Moreover, the firm believes in transparency and in always giving honest advice to clients. The overarching goal of the firm is to earn each client's trust and confidence. There is no greater satisfaction than having current clients refer their loved ones to our firm to handle their case.
We look forward to helping you and for having the privilege of serving your legal needs.
Our Founding Attorney
Attorney Harout Messrelian has a track record of recovery in civil matters. He is a protector of individual rights.