Free Case Evaluation
At Messrelian Law, we have the knowledge and experience to get the best results possible.
We will get you the services you need and guide you each and every step of the way.  The consultation is free of charge.
An exceptional attorney who is always available. He understands sensitive issues about the law so well, and he's on your team from the get go. Call him and get in front of him, he'll protect you and your family.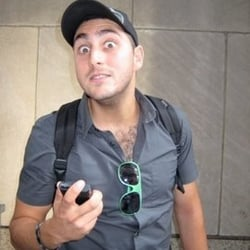 Nareg K.
He has handled a discrimination work related case and a labor wage claim and both won and settled out of court on my end....this guy is quick on his motions and quick on his actions...gets results.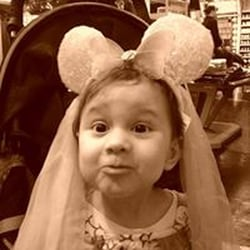 Jasmine L.
Tell us about your matter
Meet Mr. Messrelian
Attorney Harout Messrelian has a proven track record of recovery in civil matters.  On the criminal defense side, he is a protector of individual rights and a zealous advocate.
About Messrelian Law
Messrelian Law Inc. was founded in 2010 by managing attorney, Harout Messrelian. The firm has its office in the Penthouse suite of the Glendale City Center located on the famous Brand Blvd. in Glendale, California. The firm specializes in several areas of law, including Personal Injury, Employment Law, and Criminal Defense.
Have the experts on your side
WE'VE COLLECTED MILLIONS ON BEHALF OF OUR CLIENTS
Free Case Evaluation
Our Commitment to our Clients
1. Integrity-Driven Legal Services
We will fight on your behalf and never settle for anything less than what you deserve.
2. Respect
We strive to always keep clients informed regarding the status of their case.
3. Transparency
Giving honest advice and establishing life-long relationships
Latest Testimonials
What sets Mr. Messrelian apart from other lawyers is his dedication to his work and getting things done on time with no runarounds, I was constantly kept up to date with my cases and court dates with the results for each and every one of my cases. I would definitely and confidently refer Mr. Messrelian to anyone!!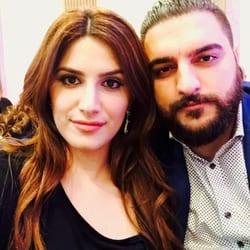 Araz N.
Associations